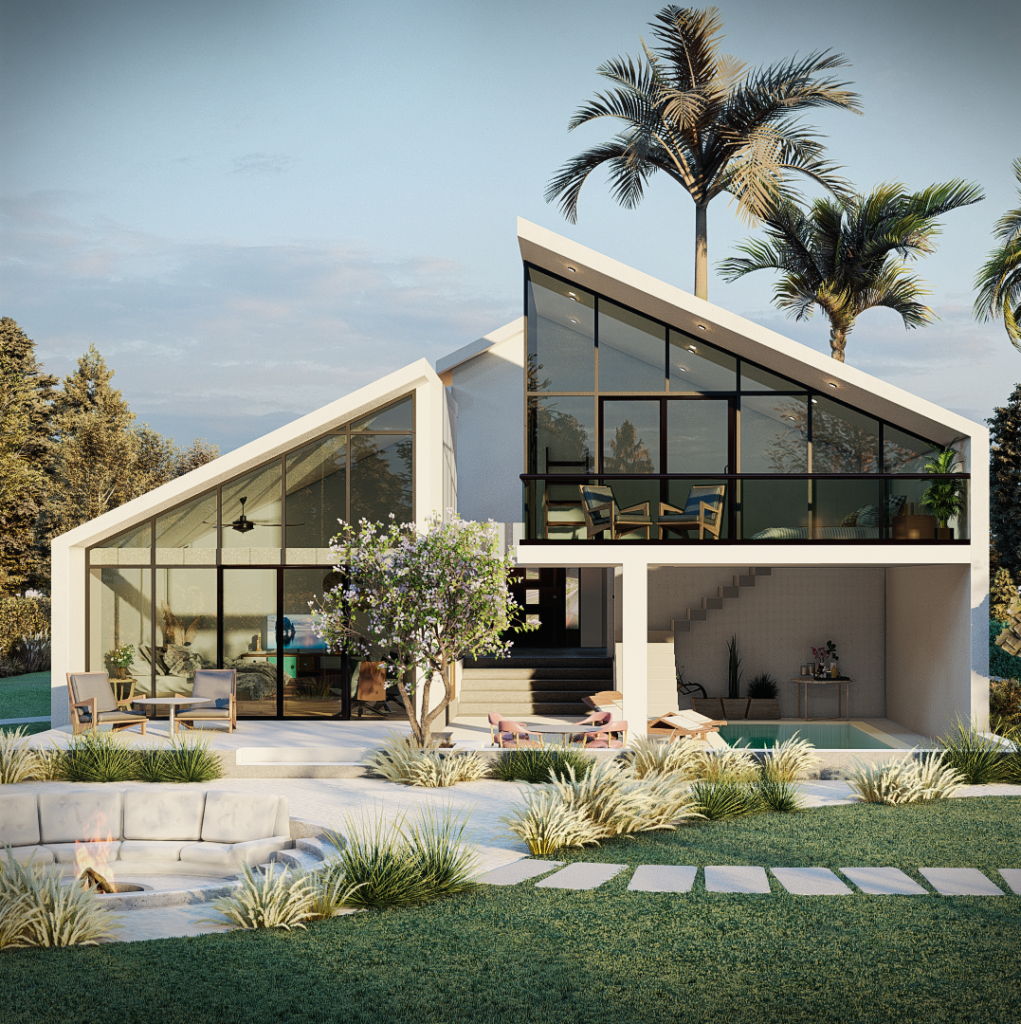 Ahmedabad Weekend Homes: Your Relaxation Retreat
Escape the city buzz and unwind in Ahmedabad's charming weekend homes. Discover your perfect retreat for relaxation and rejuvenation amidst serene surroundings.
holiday homes
Experience the ultimate getaway at Lilodhyan Resort, where luxury meets nature. Our private villa and farmhouse holiday homes offer a serene retreat, allowing you to unwind in the lap of luxury. Nestled amidst picturesque surroundings, these homes provide a perfect blend of comfort and tranquility. Whether you seek a romantic escape, a family adventure, or a peaceful solo retreat, our holiday homes cater to every preference. Indulge in modern amenities, savor delectable cuisine, and soak in the beauty of nature. Book your stay with us and create unforgettable memories in the heart of nature's embrace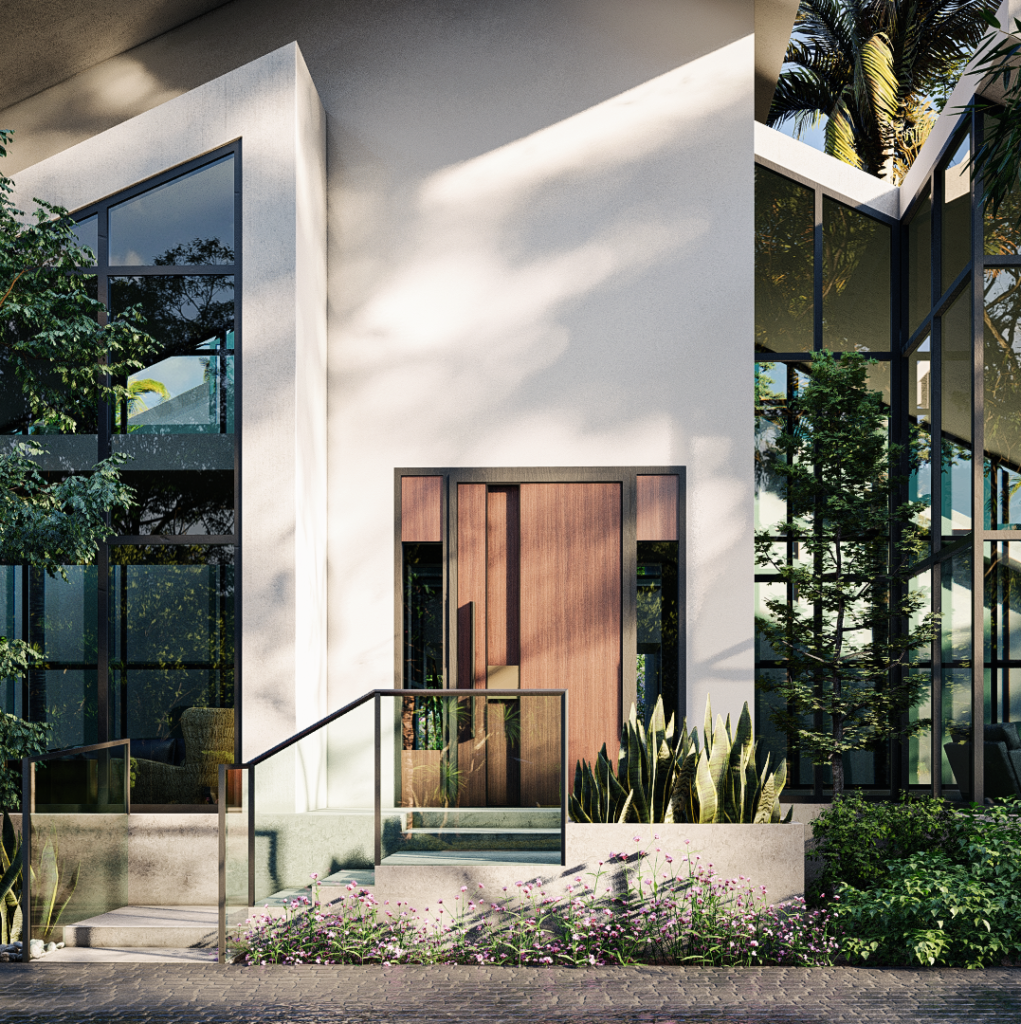 Escape to spacious serenity with our private villas and farmhouses, featuring generous square yards ranging from 2000 to 2800. Inside, you'll find ample square footage ranging from 2000 to 2,500 square feet, offering the perfect blend of comfort and room to roam. Your peaceful retreat awaits in these idyllic properties, where space is the ultimate luxury.
farmhouse Ahmedabad
Escape the hustle and bustle of the city and indulge in the serenity of Ahmedabad's countryside. Lilodhyan Resort offers an enchanting collection of private villas and farmhouses that redefine the art of relaxation.
Farmhouse Retreats in Ahmedabad
Our farmhouses provide the perfect escape for those seeking solace amidst nature's beauty. Surrounded by lush greenery and scenic landscapes, these retreats are a haven for tranquility. Whether you're looking to unwind with your family, host a gathering with friends, or simply bask in solitude, our farmhouses offer a charming blend of rustic charm and modern amenities.
Luxurious Private Villas
For a more opulent experience, our private villas at Lilodhyan Resort are designed to cater to your every need. Lavishly appointed and spacious, these villas provide a secluded sanctuary where you can relax in style. With exquisite interiors, private gardens, and personalized services, you'll feel like royalty during your stay.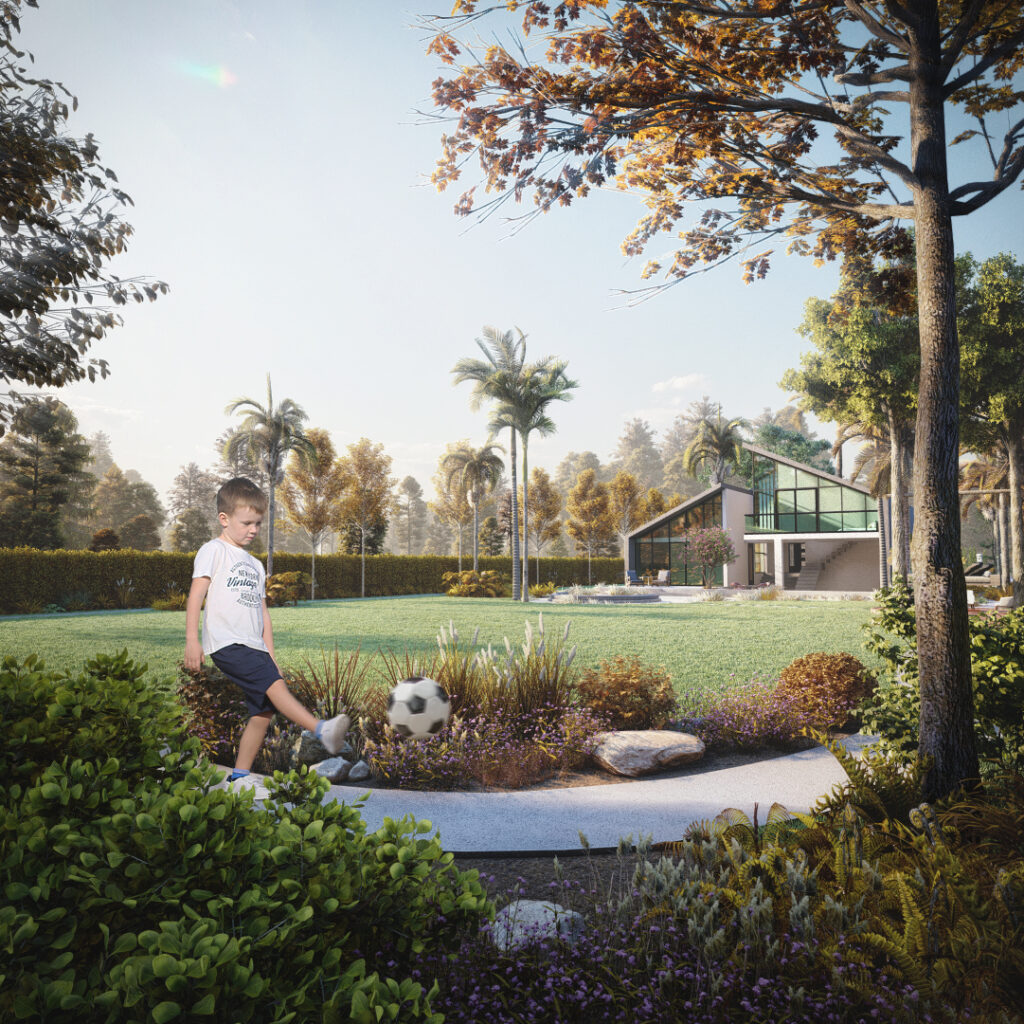 residential villa
Ahmedabad's Oasis of Luxury: Residential Villas, Farmhouses, and Private Villa Holiday Homes at Lilodhyan Resort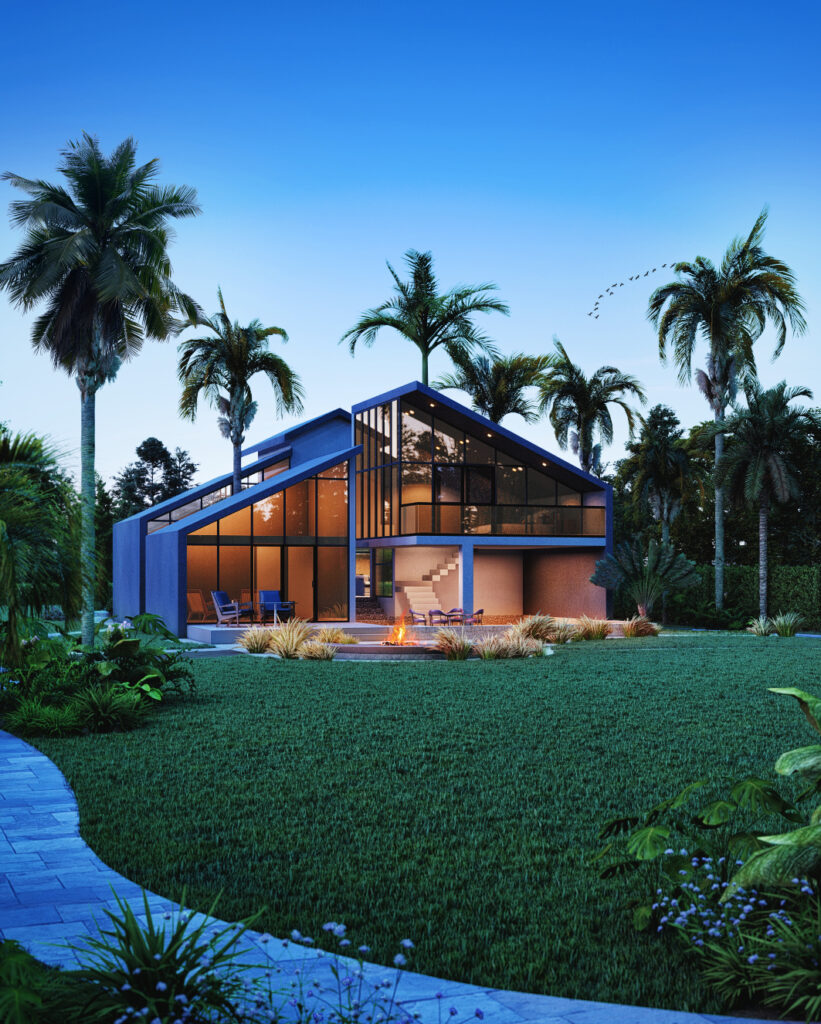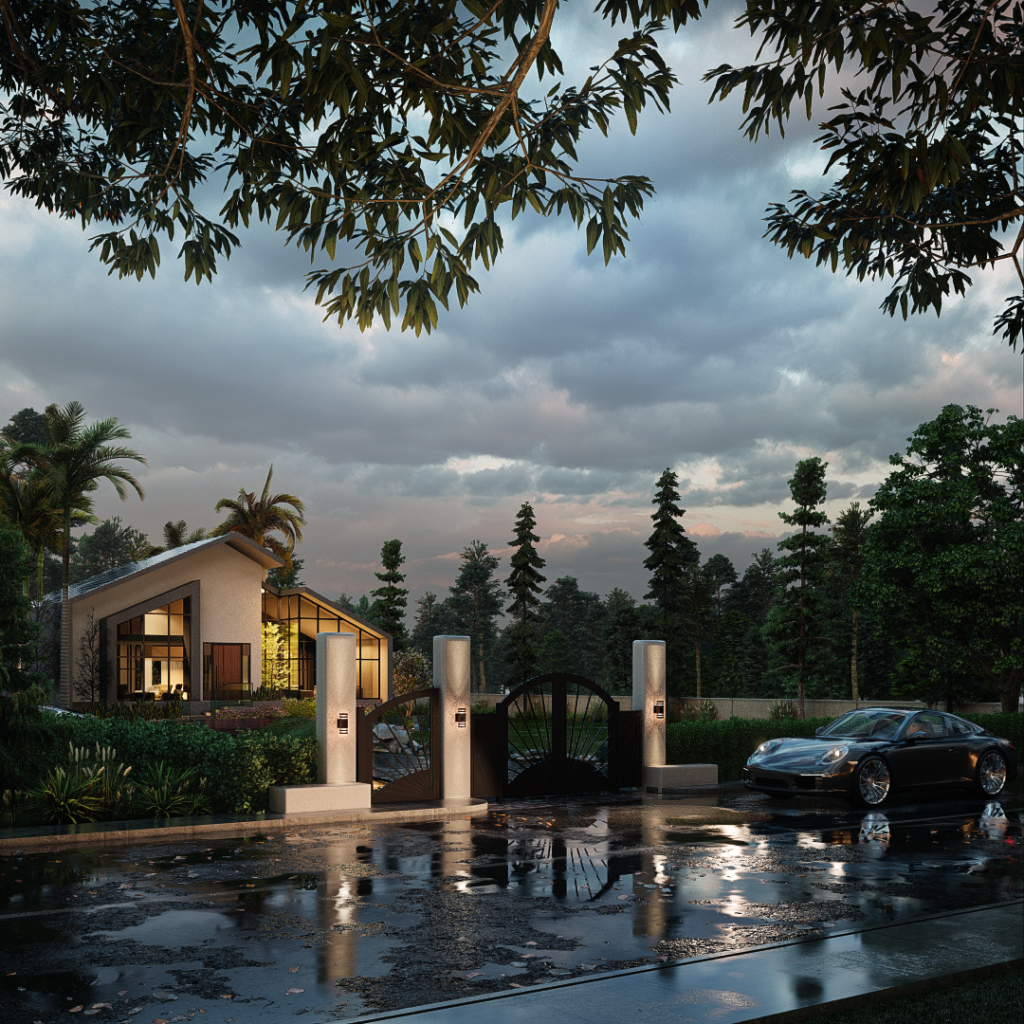 Welcome to a world of luxurious living and leisure, nestled in the heart of Gujarat's all big cities Mumbai, Delhi, Bangalore, Hyderabad, Ahmedabad, Kheda, Anand Chennai, Kolkata, Surat, Pune, Jaipur, Lucknow, Kanpur, Nagpur, Indore, Thane, Bhopal, Visakhapatnam, Pimpri-Chinchwad, Patna, Vadodara, Ghaziabad natural beauty. Lilodhyan Resort invites you to experience a unique blend of comfort and serenity in our range of residential villas, farmhouses, and private villa holiday homes.
Residential Villas: Where Elegance Meets Comfort
Our residential villas redefine opulence. These meticulously designed homes offer spacious living areas, stunning architecture, and modern amenities to ensure your stay is nothing short of extraordinary. Whether it's a long-term residence or a weekend getaway, our villas provide a perfect backdrop for your lifestyle.
Farmhouses in Ahmedabad: A Retreat into Nature
Escape the city's chaos and embrace the tranquility of our farmhouses. Surrounded by lush landscapes, these rustic retreats offer a respite from the daily grind. Ideal for family gatherings, special occasions, or just a peaceful getaway, our farmhouses are your ticket to unwinding in nature's embrace.
Private Villa Holiday Homes: Luxury Redefined
For the discerning traveler seeking ultimate indulgence, our private villa holiday homes are the epitome of luxury. Each villa is a haven of elegance, featuring exquisite interiors, private gardens, and personalized services. Whether you're celebrating a special moment or simply yearning for a lavish escape, our private villas are designed to exceed your expectations.
Escape to Lilodhyan Resort in Ahmedabad, where your dream of luxurious living comes true. Explore our residential villas and farmhouse getaways for a perfect retreat, or indulge in opulence with our private villa holiday homes. Your oasis of comfort and relaxation awaits